Application Services
Our end-to-end services provide industry and technology expertise, solutions, frameworks and tooling to enable our clients to drive business agility, competitive advantage, transformation and cost efficiencies.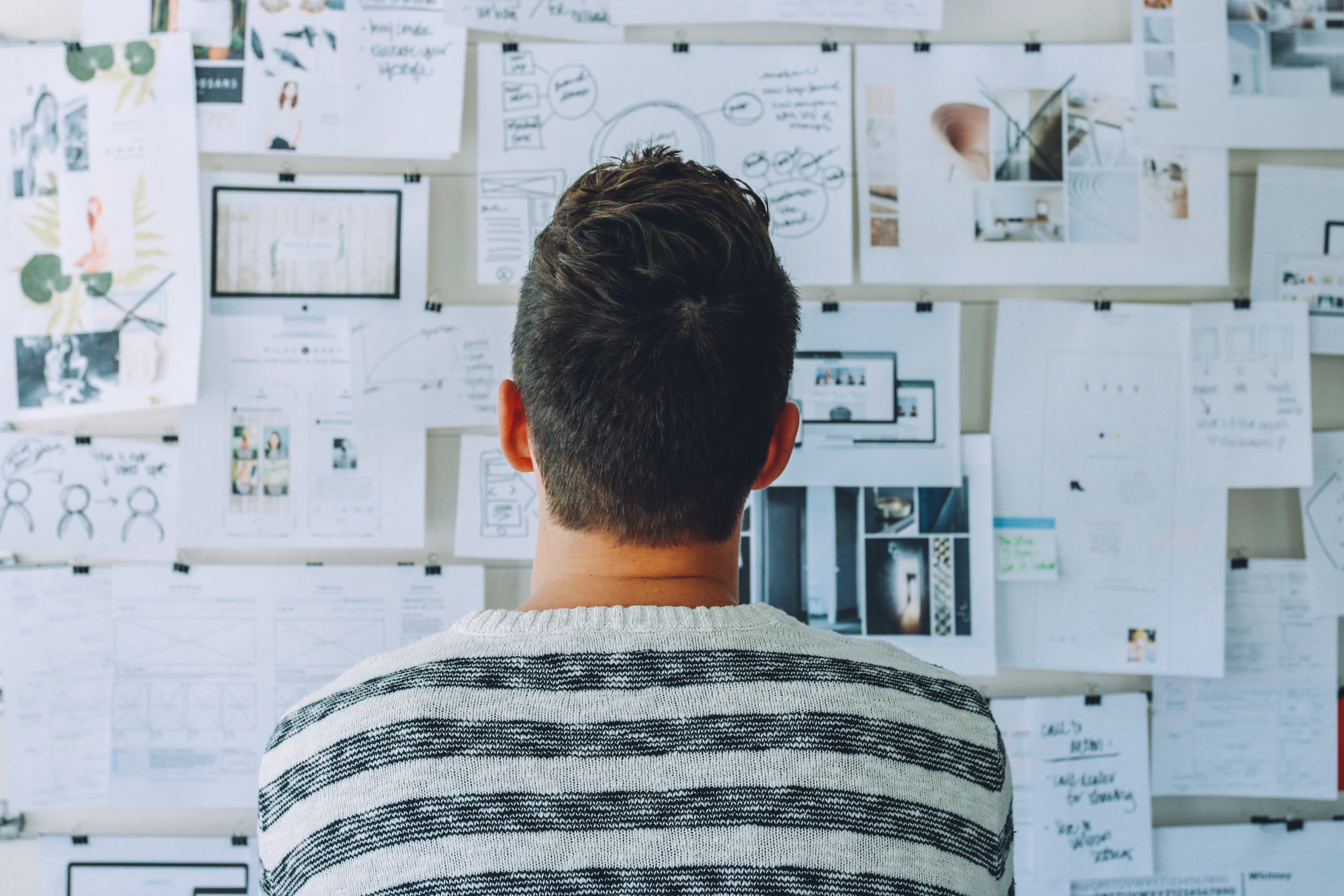 Application Development and Maintenance
We focus on delivering strategic business outcomes by helping clients fully maximize the value of their applications, drive operation excellence and competitive advantage.
Build the Right Solution for Your Business
Packaged enterprise applications are crucial part of your IT toolkit but sometimes the package doesn't fit your business needs. We'll help you design and build the right solution to support your organization and goals. Our team of application and technology experts ensures your applications are tailored to your business so that you can focus on what's important.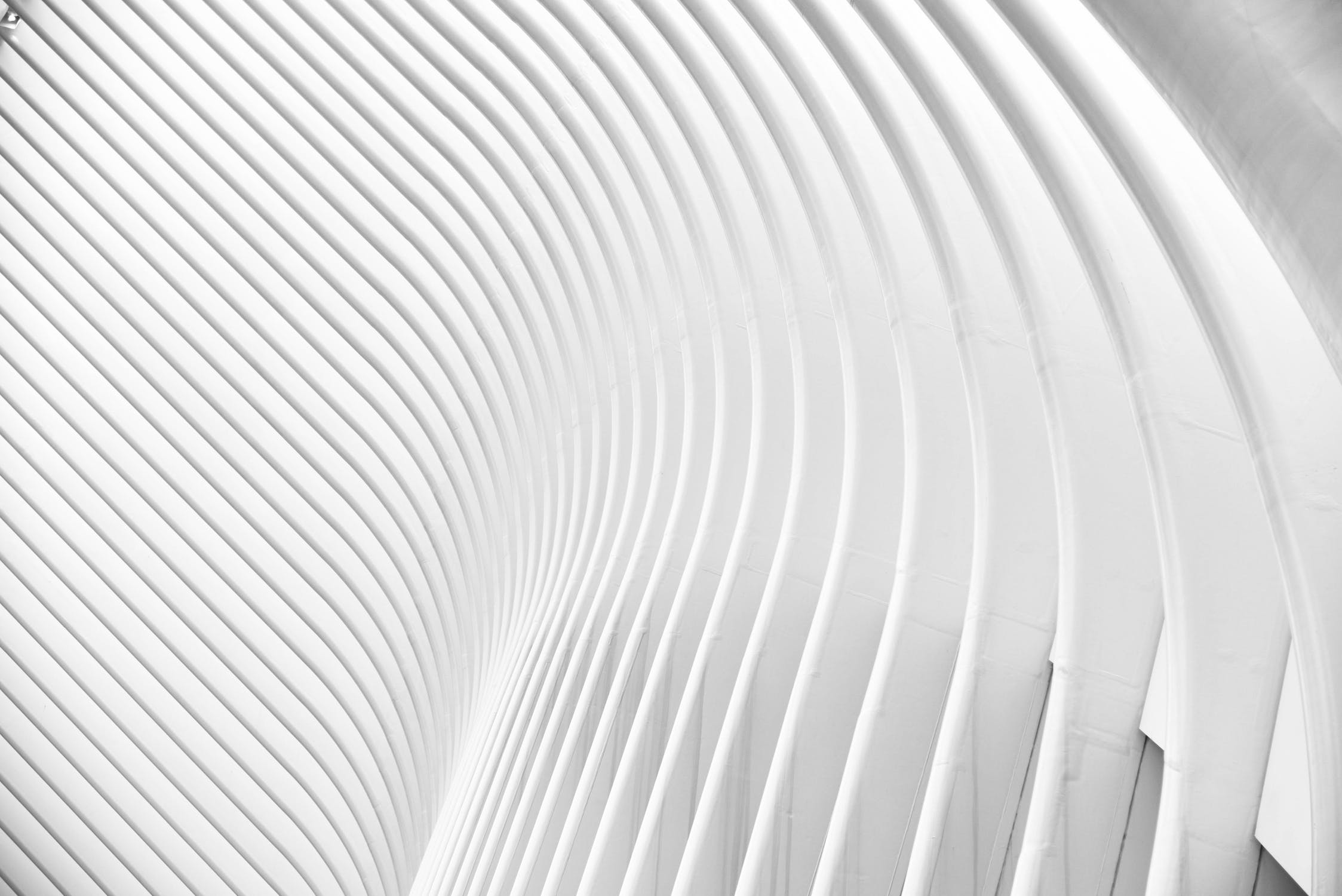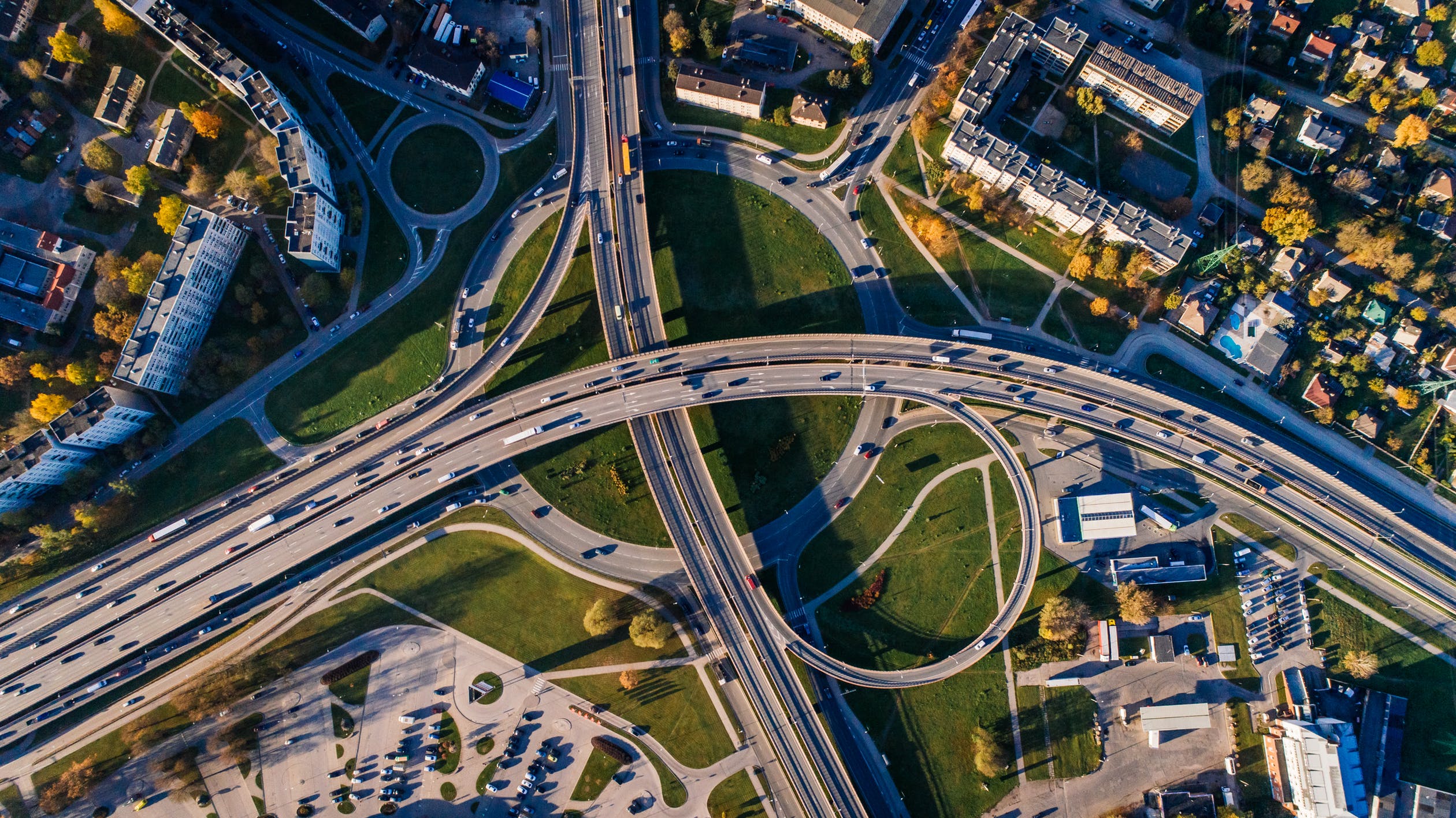 Connect Existing Solutions
Whenever data is moved from one system to another by hand, there are efficiencies to be gained. By connecting systems through automated processes, you save time by reducing double entry and eliminate potential data entry errors.