Services
Metaconex offers a full range of IT services to meet your organization's requirements.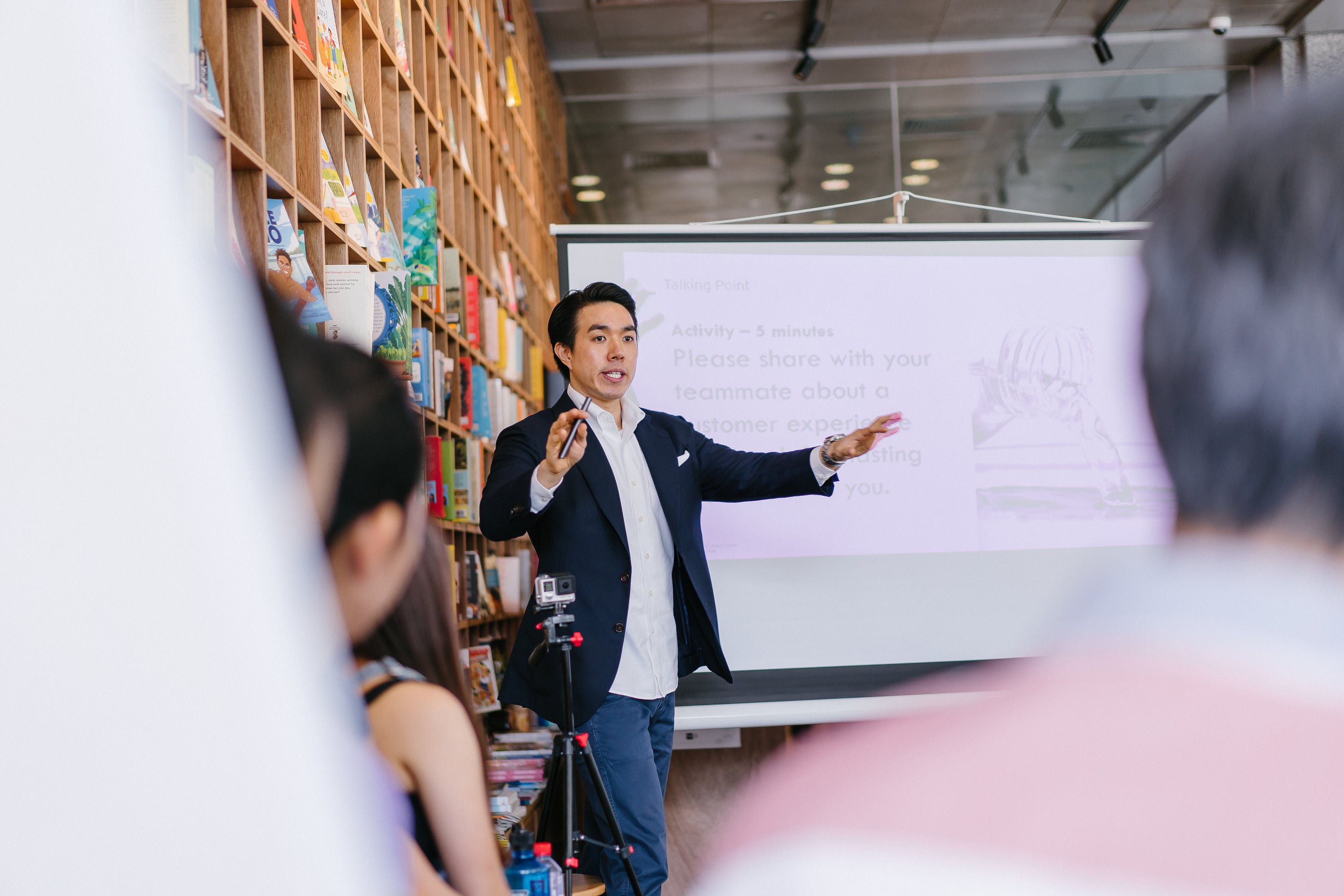 IT Consulting
Your network and IT infrastructure serve as the backbone of your business operations. Our technical consultants understand the nuance of each environment and take responsibility for keeping your system up and running.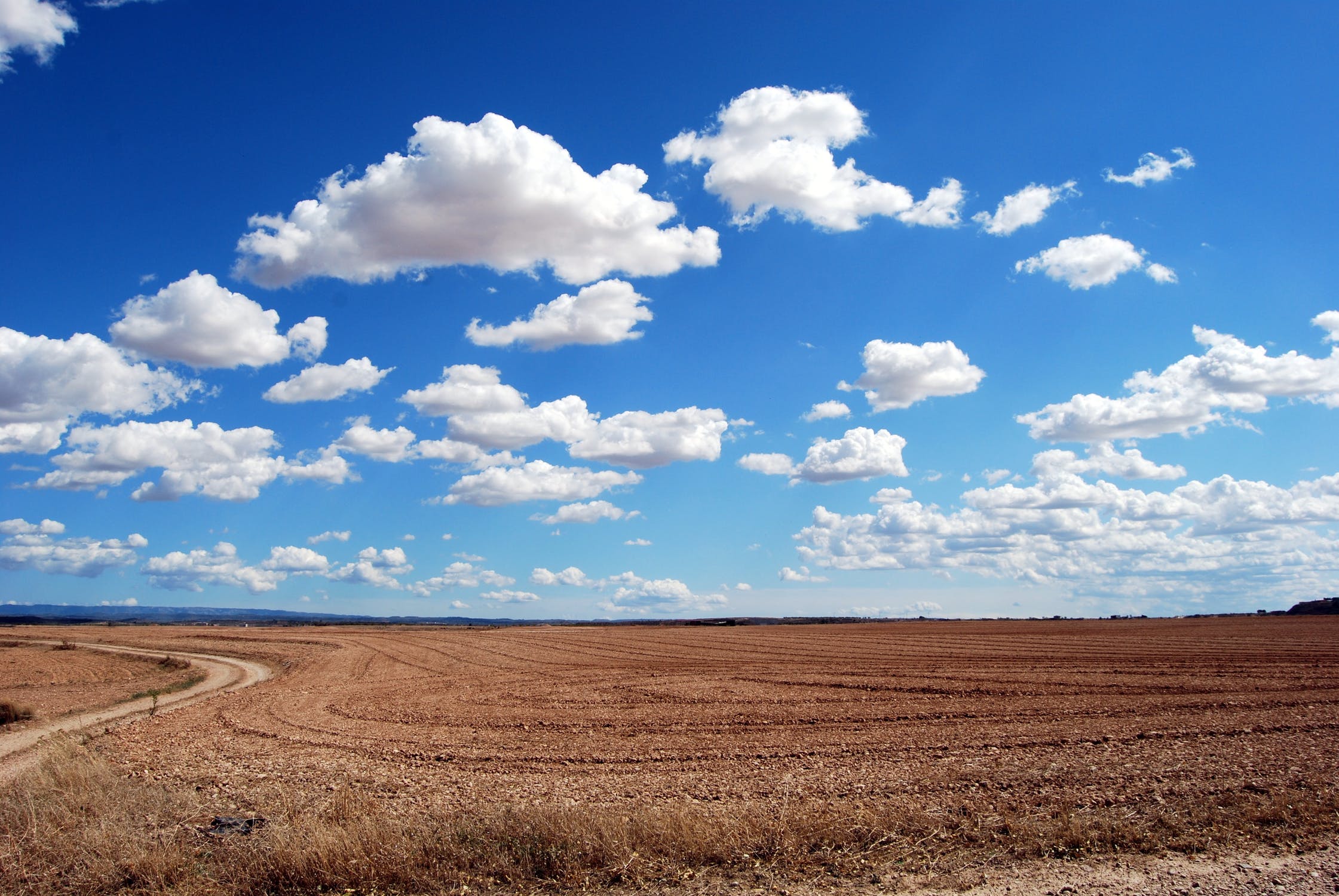 Cloud Services
On-demand compute and storage resources without the hassle of hardware or management.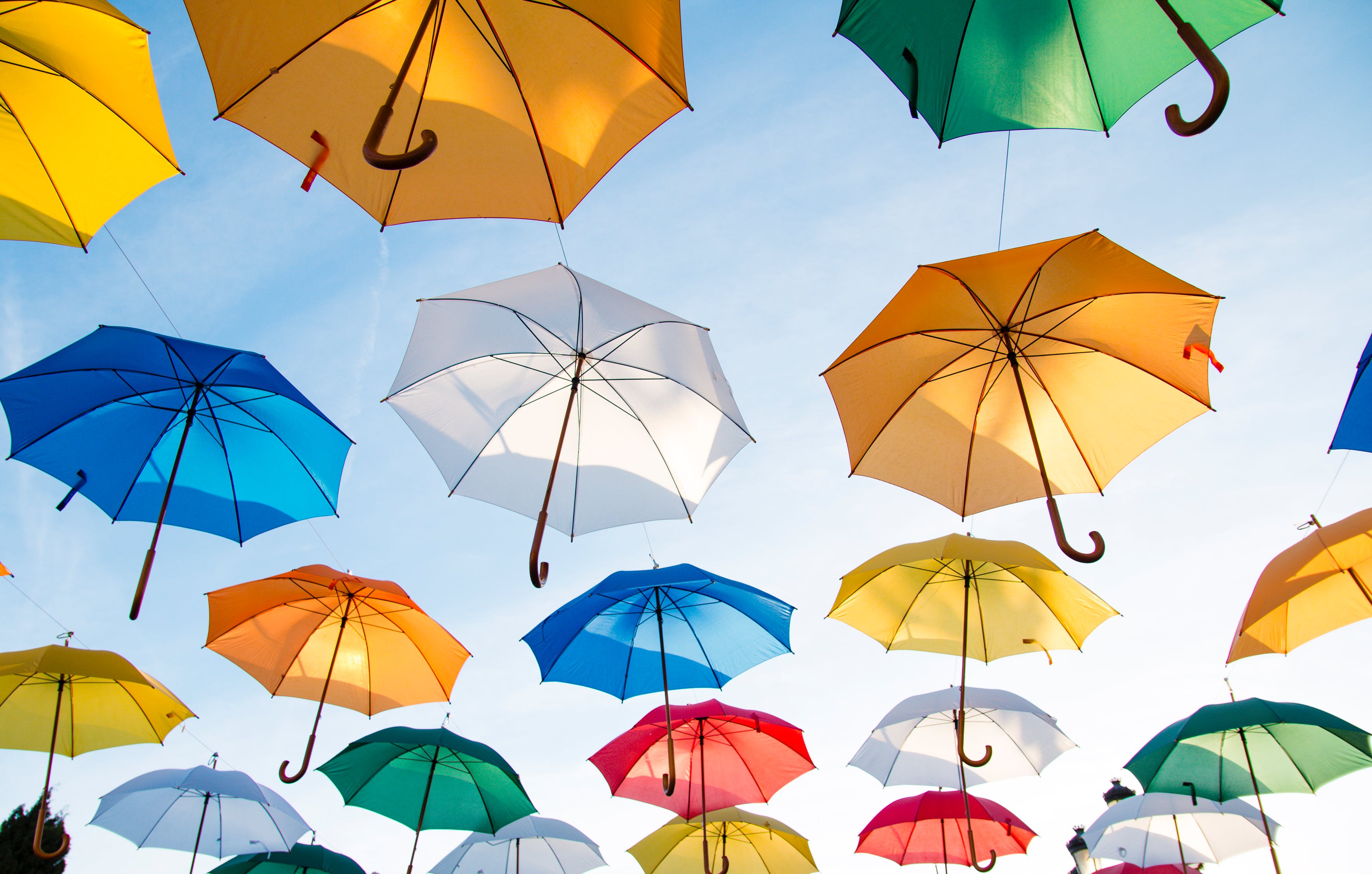 Application Services
Our end-to-end services provide industry and technology expertise, solutions, frameworks and tooling to enable our clients to drive business agility, competitive advantage, transformation and cost efficiencies.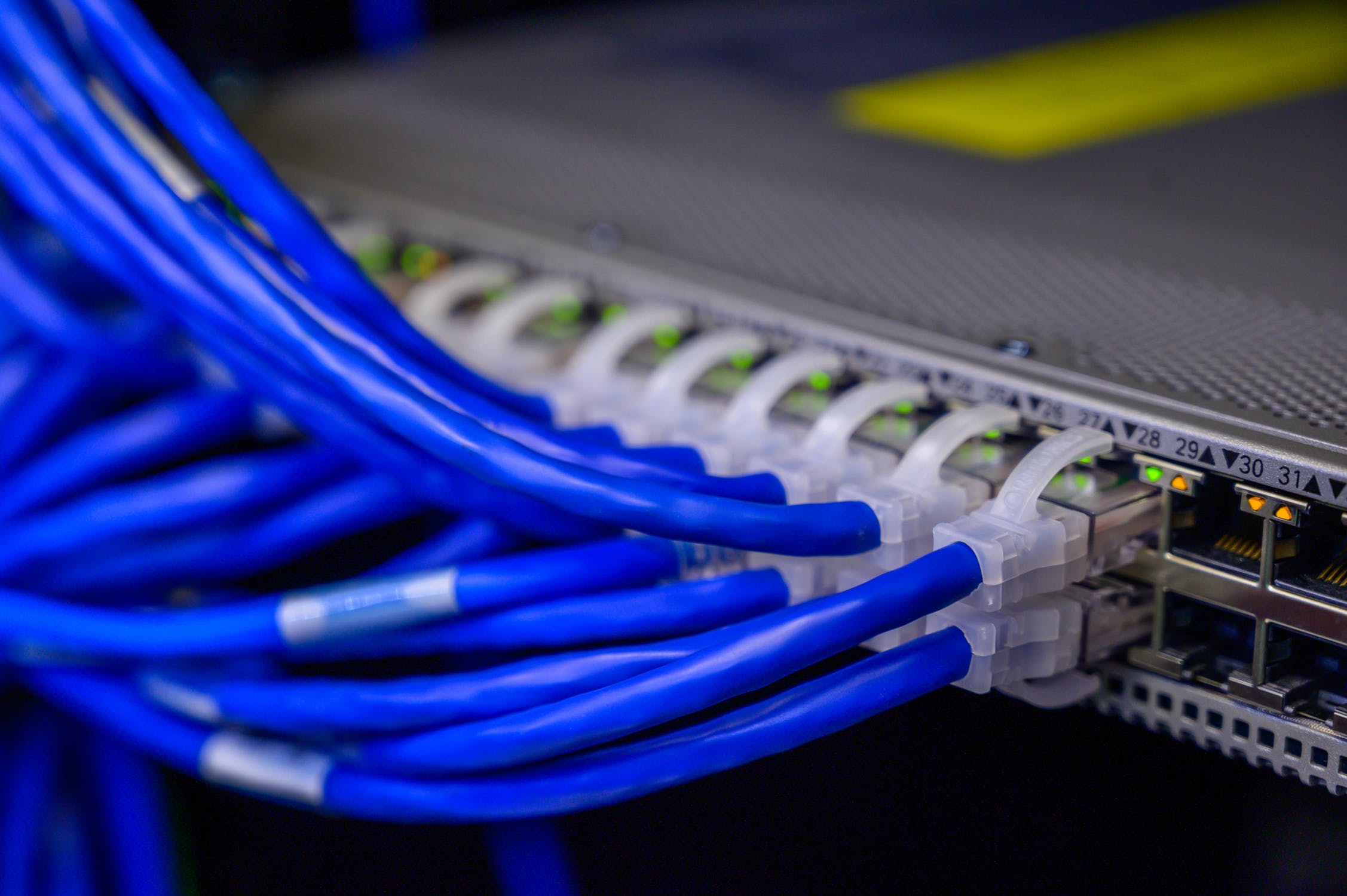 Infrastructure
Digital transformation requires modern, agile infrastructure as a foundation to enable your business to operate as efficiently as possible.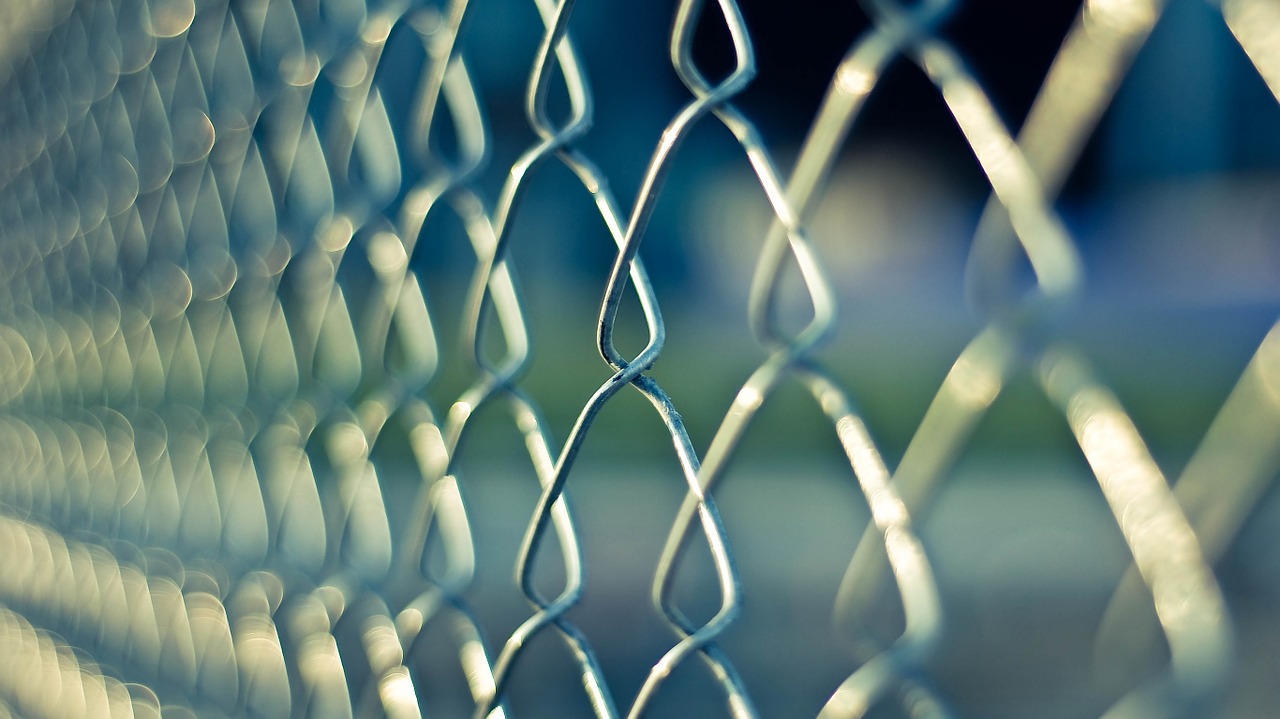 Cybersecurity
Security is part of everything we do. Asses the risk, mitigate your exposure and operate with confidence.