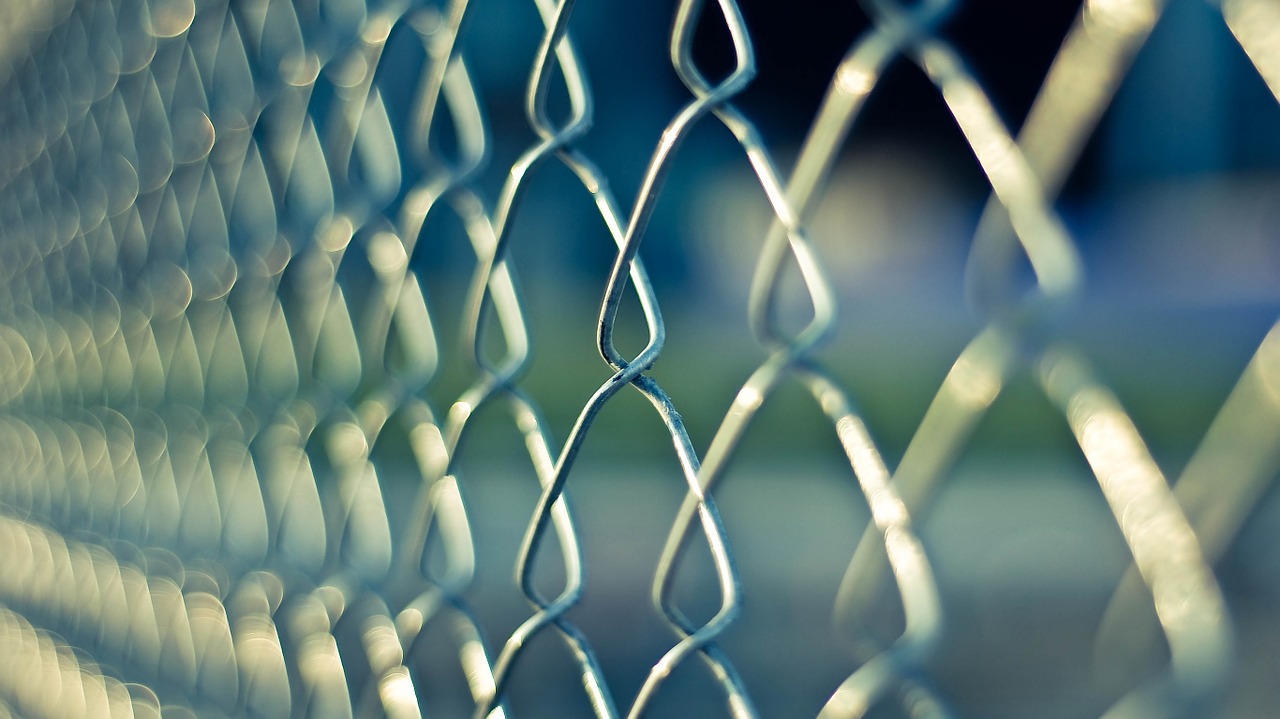 Cybersecurity
Security is part of everything we do. Assess the risk, mitigate your exposure and operate with confidence.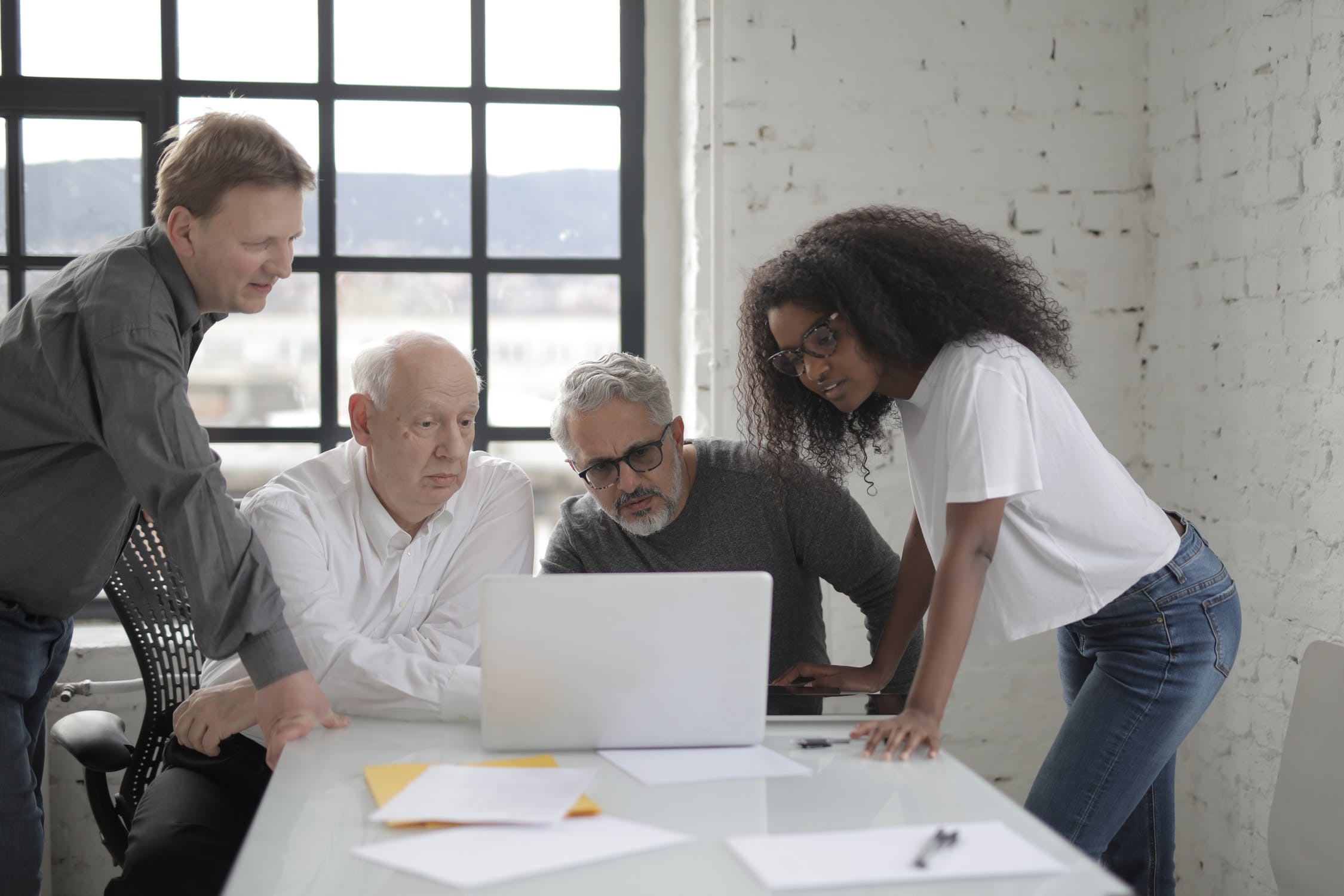 Protect Systems
Protect your data with our proven Anti-virus, Backup, and Endpoint Detection and Response system. If you don't have a contingency plan, what do you do when disaster strikes? At Metaconex, we have decades of experience recovering from the worst and preventing failures before they happen.
Security Policy
Most organizations have a formal security policy in place but may not fully encompass changes to cloud and mobile technology. Our cybersecurity experts provide in-depth knowledge and best practices.