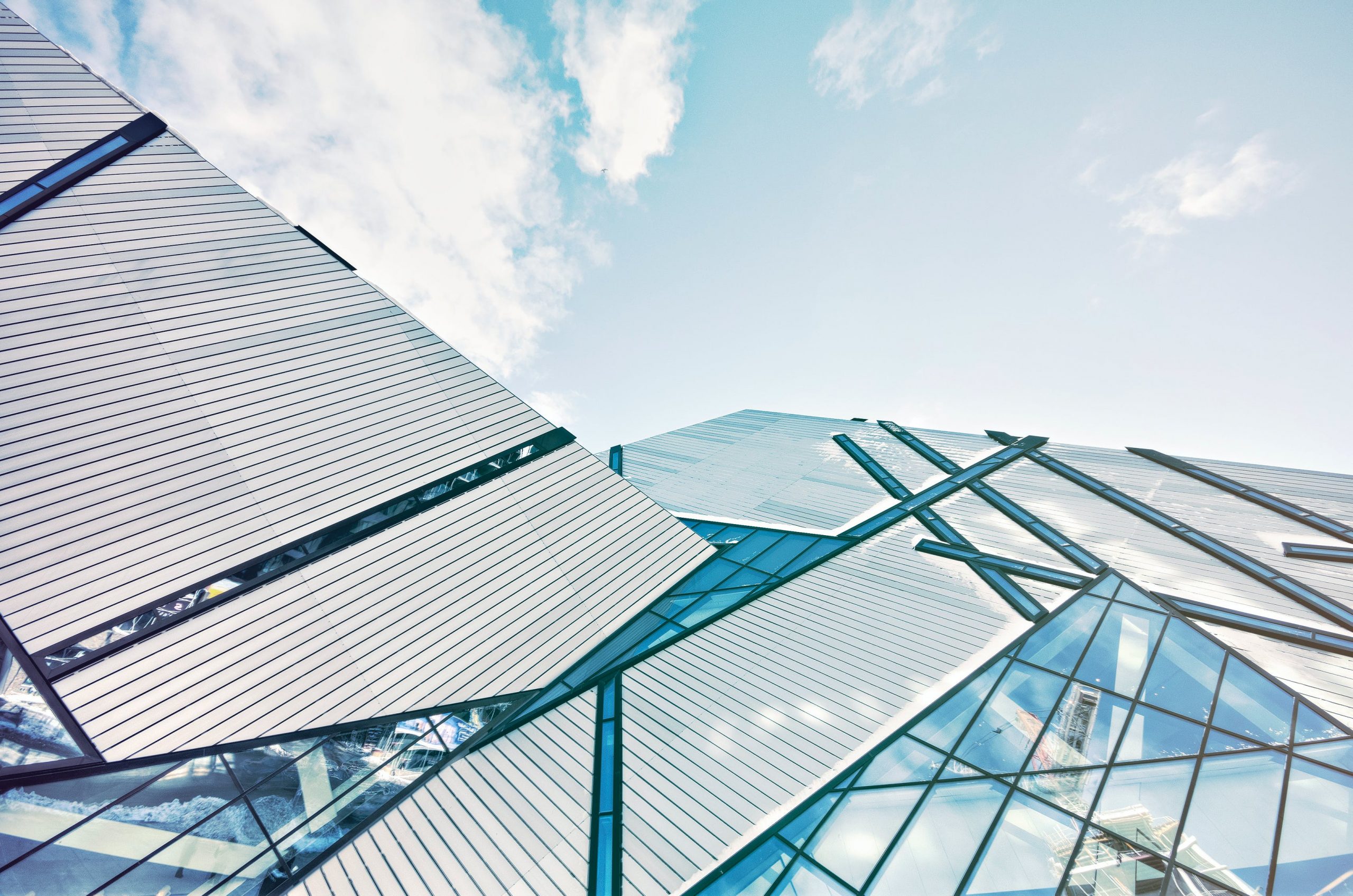 Enter the Modern Remote Workplace
Is your business adapting to the changing environment? Remote work is more prevalent than ever and this can bring unforeseen challenges. Stay productive and secure with our remote work solutions to keep your business thriving.
Proudly delivering IT solutions throughout Canada.
We service a wide variety of industry in Canada from Accounting to Energy. If your business relies on technology to get the job done, we can help.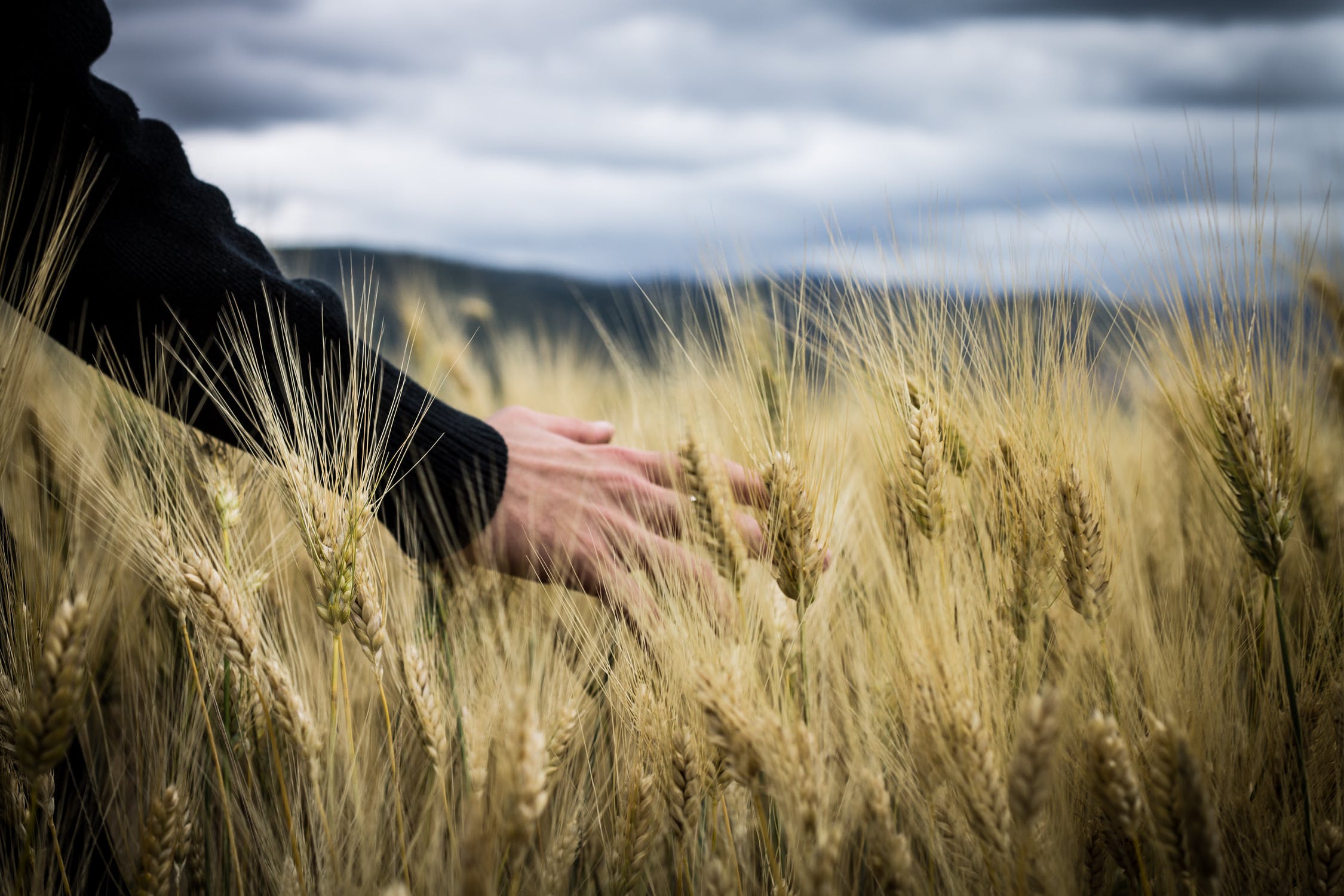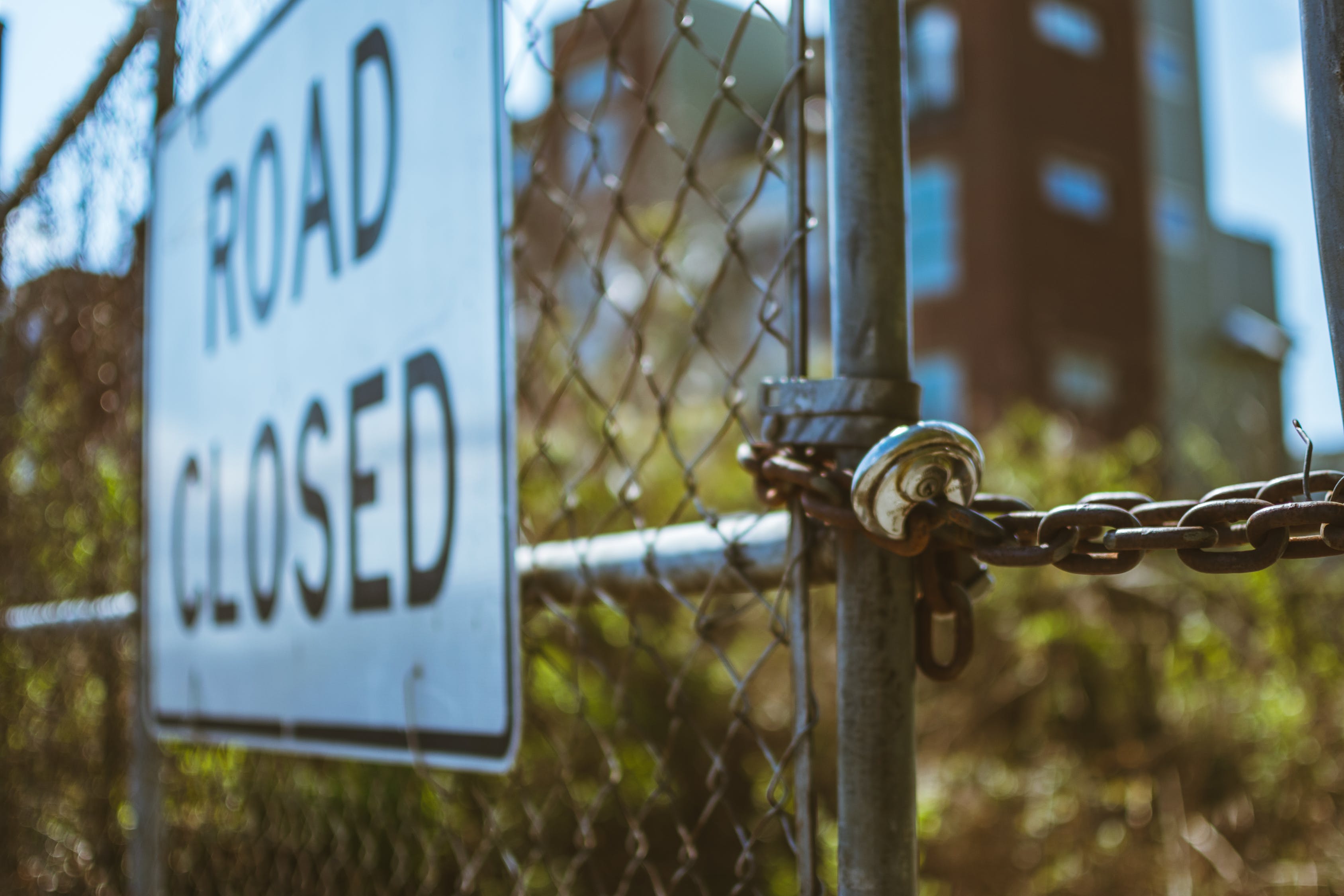 Business Continuity
Protect your data with our proven Anti-virus, Backup, and Endpoint Detection and Response system. If you don't have a contingency plan, what do you do when disaster strikes? At Metaconex, we have decades of experience recovering from the worst and preventing failures before they happen.
Help Desk
Whether you already have an IT department or not, we can help support your team when you need it. Our help desk staff is there for you 24×7.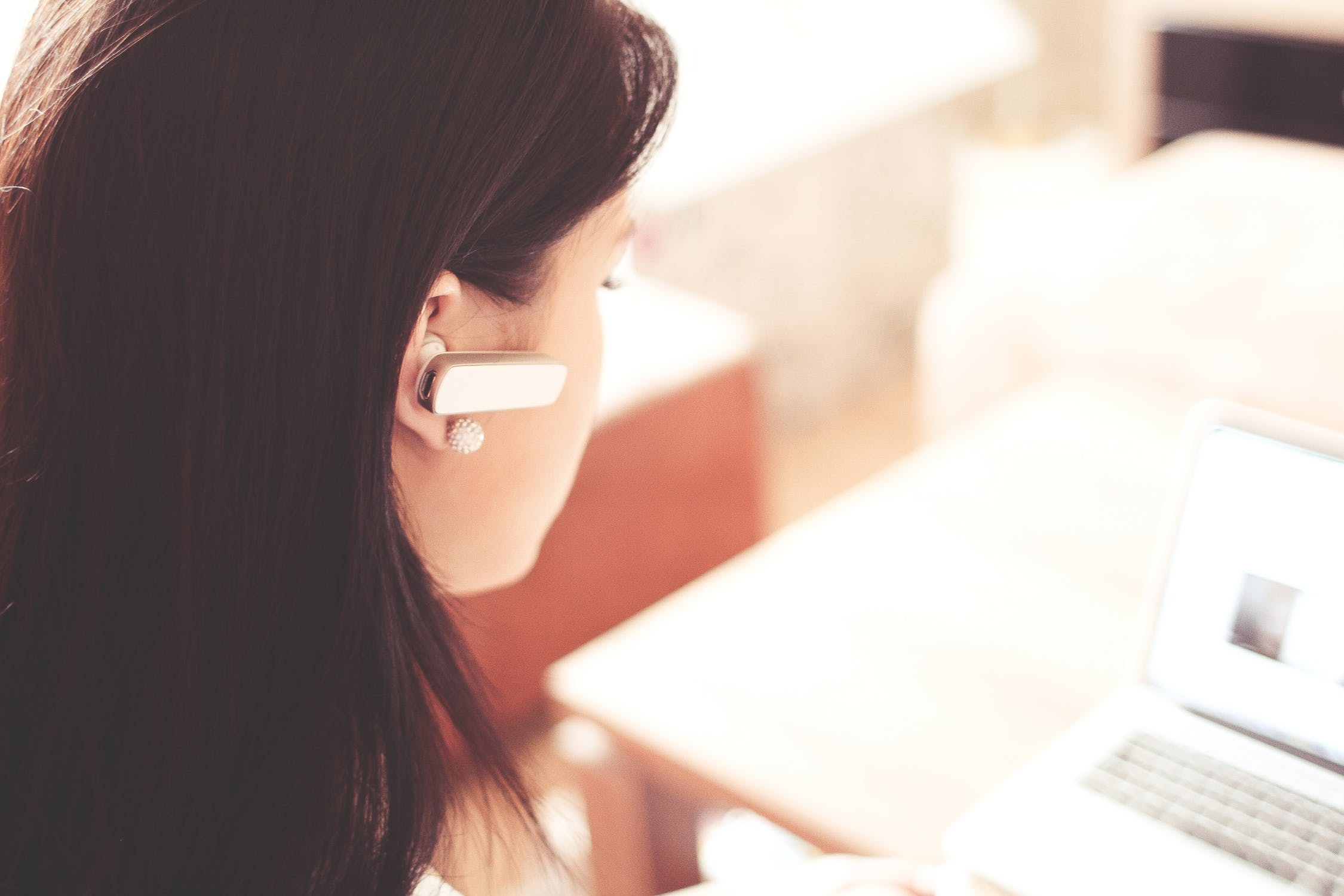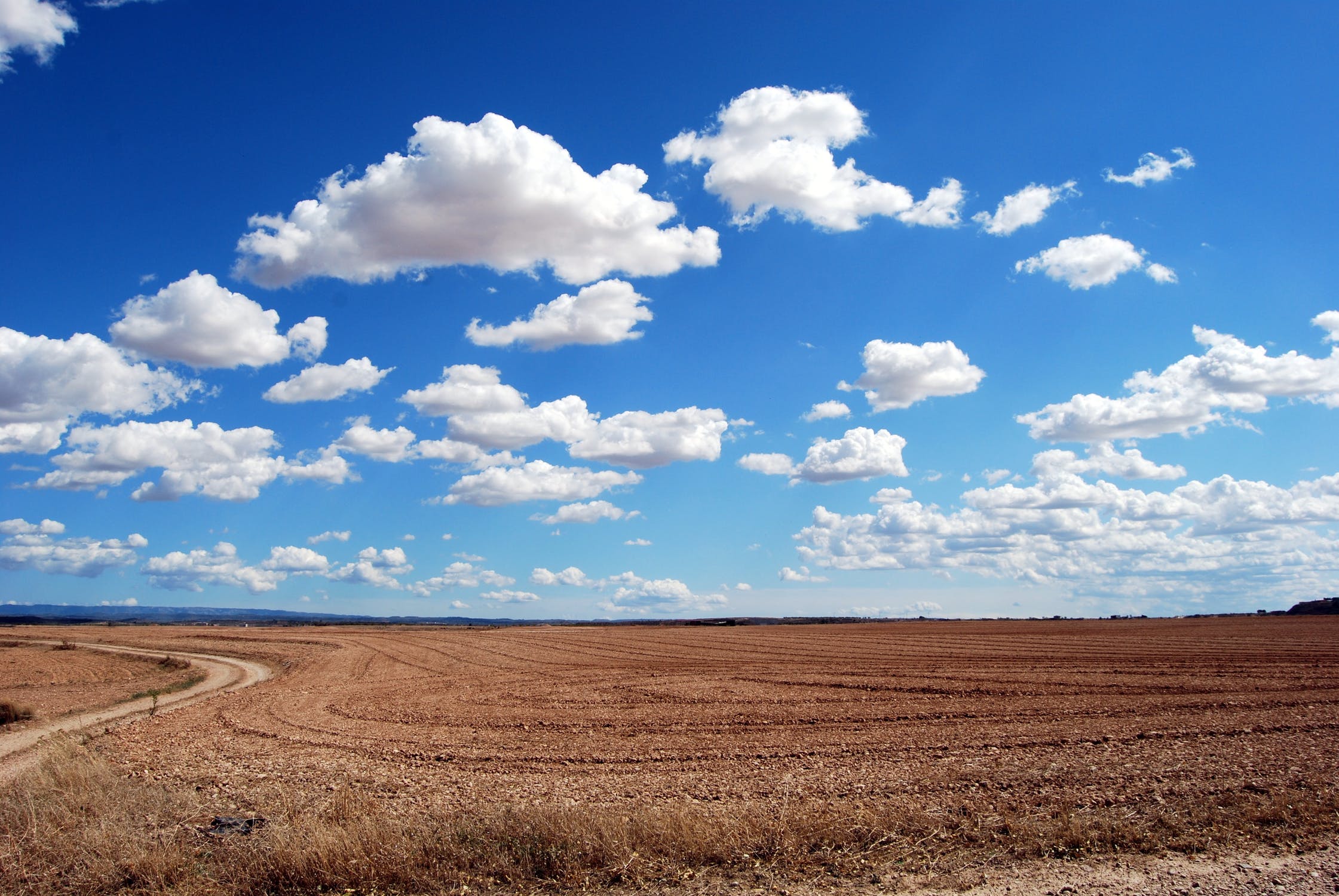 Transition to the Cloud
The world is changing. More and more systems are moving to the cloud. Get the most out of today's cloud technology with Metaconex. We specialize in transitioning systems to Cloud and Hybrid architectures.