IT Consulting
Your network and IT infrastructure serve as the backbone of your business operations. Our technical consultants understand the nuance of each environment and take responsibility for keeping your system up and running.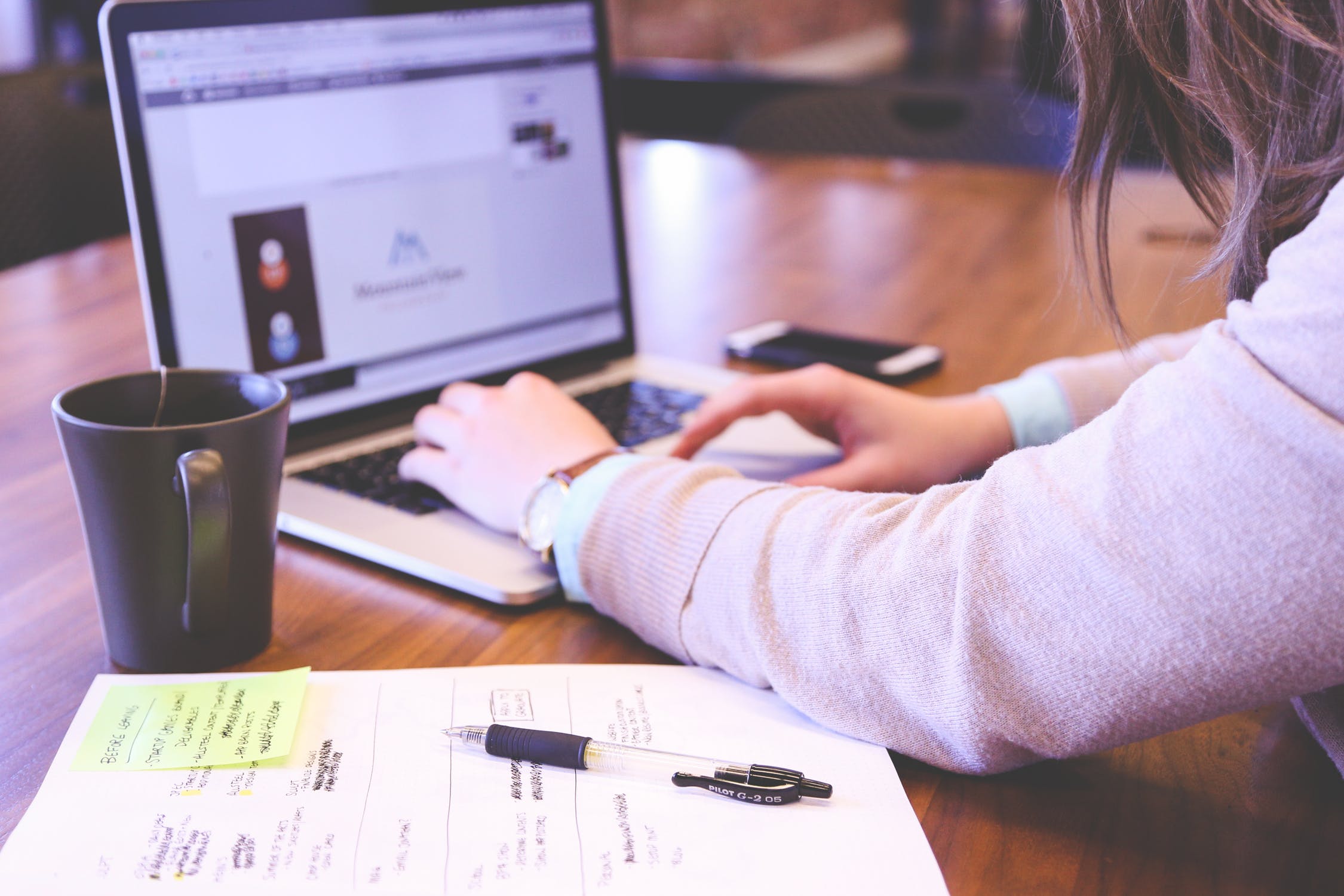 Focus on your business
Information technology can be challenging and trying to solve all of this internally can be costly and difficult. Leveraging our expert team, we take care of the tools so that you can focus on your core business. Metaconex empowers your business so it can do what it does best.
IT Assessments
Our information technology assessments help you gain a better understanding of your IT environment and help us support your business goals and objectives.
Help Desk Support
Whether you already have an IT department or not, we can help support your team when you need it. Our help desk staff is there for you 24×7.
Business Continuity
We help you devise a business continuity plan to keep your critical systems and processes safe while providing you with peace of mind.
Even in the event of complete system disaster, we can provide a full cloud recovery solution within hours.
Strategy and Planning
Our dedicated team of technical experts work with you to develop an IT strategy to ensure your technology decisions meet your business needs.