Infrastructure
Digital transformation requires modern, agile infrastructure as a foundation to enable your business to operate as efficiently as possible.
Design & Implementation
The backbone of every network is solid design. Ensure that you don't experience bottlenecks and congestion that cause delays and service interruptions. Technology should enable faster, more efficient processes and all of that relies on network fabric to get the job done. Our network specialists can design and implement the network foundation that your organization needs.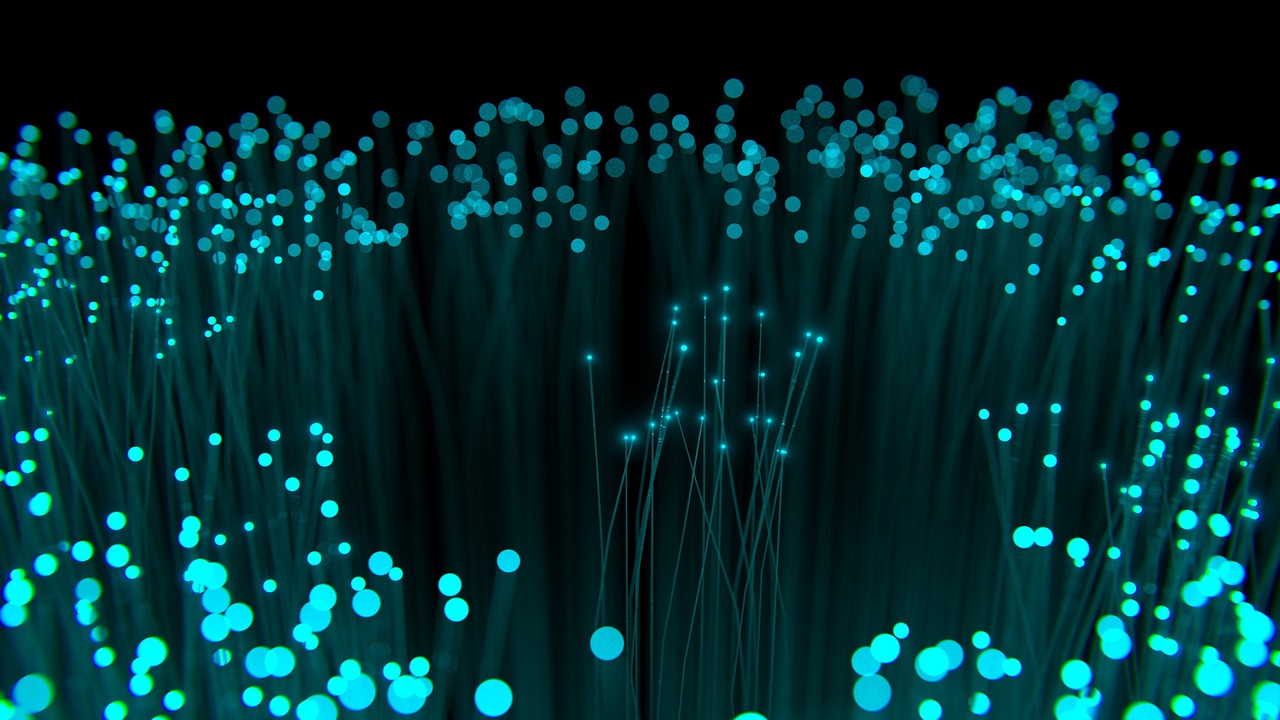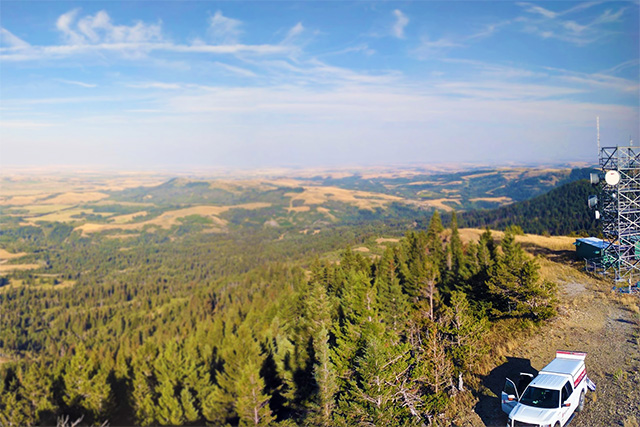 Enhance Coverage
Wireless technology is evolving rapidly and can extend your footprint to places you never thought possible. Today, there's no need to have slow, intermittent connections when there are advanced wireless solutions available. From custom towers to enterprise Wifi, we have you covered.