Cloud Services
On-demand compute and storage resources without the hassle of hardware or management.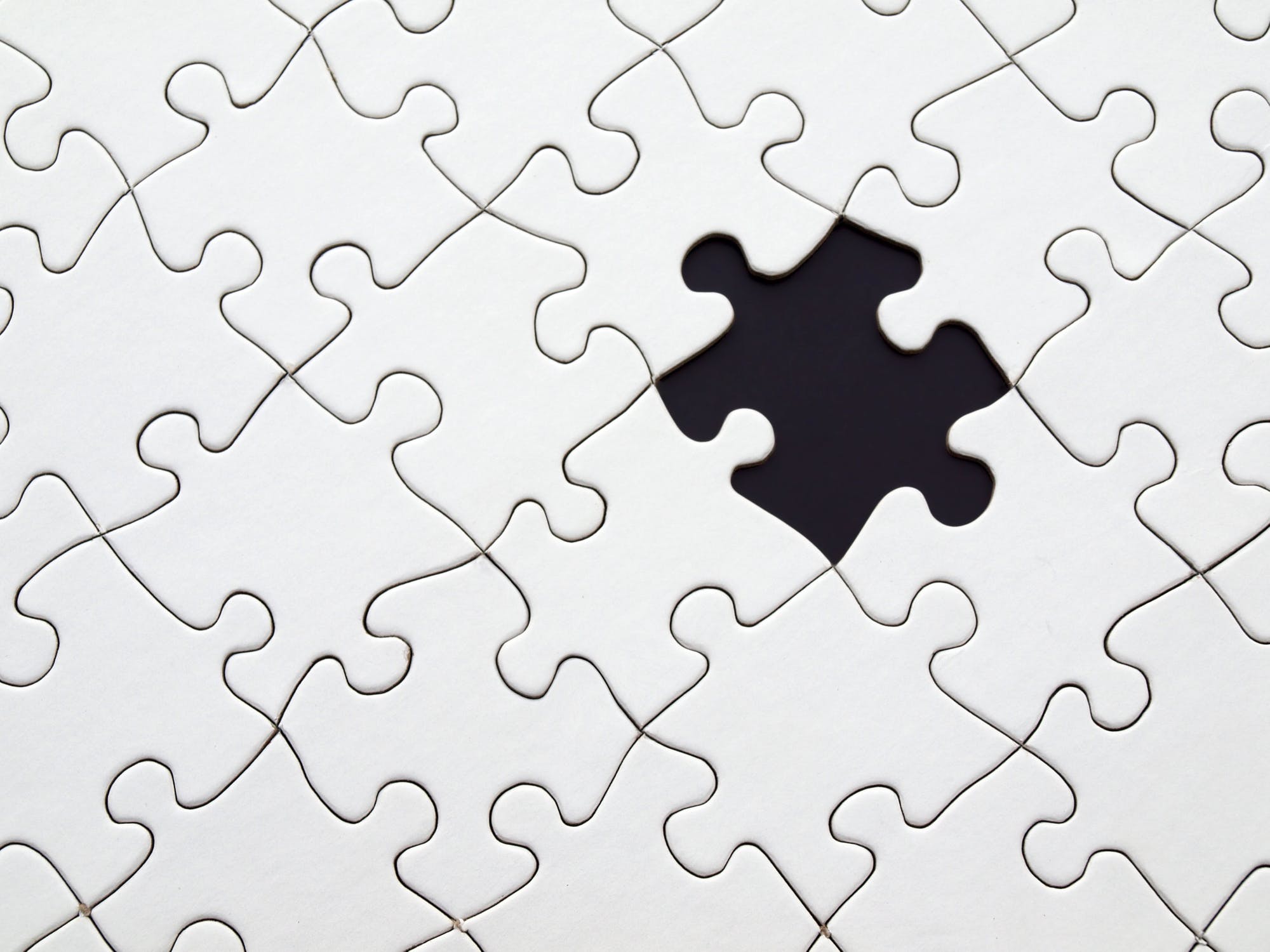 The New Model for Success
Bring your business up to speed by utilizing the cloud for tighter security and better system availability. Cloud computing has transformed the way IT services are delivered and can significantly reduce hardware and maintenance costs while enhancing capabilities and reducing downtime.
Designed to Meet Your Needs
Cloud computing allows businesses to get their applications up and running faster, with improved manageability and less maintenance, and it enables adjusting resources rapidly to meet fluctuating and unpredictable demand.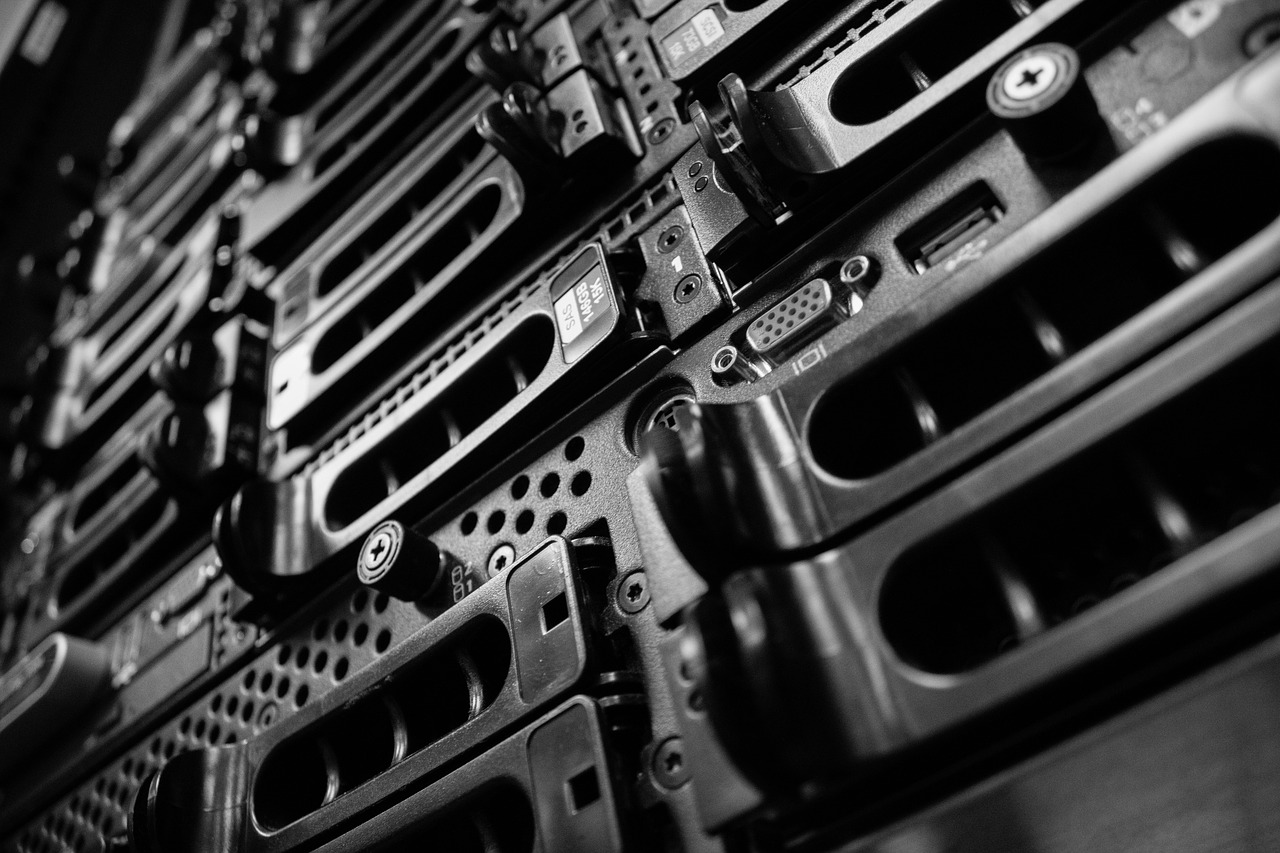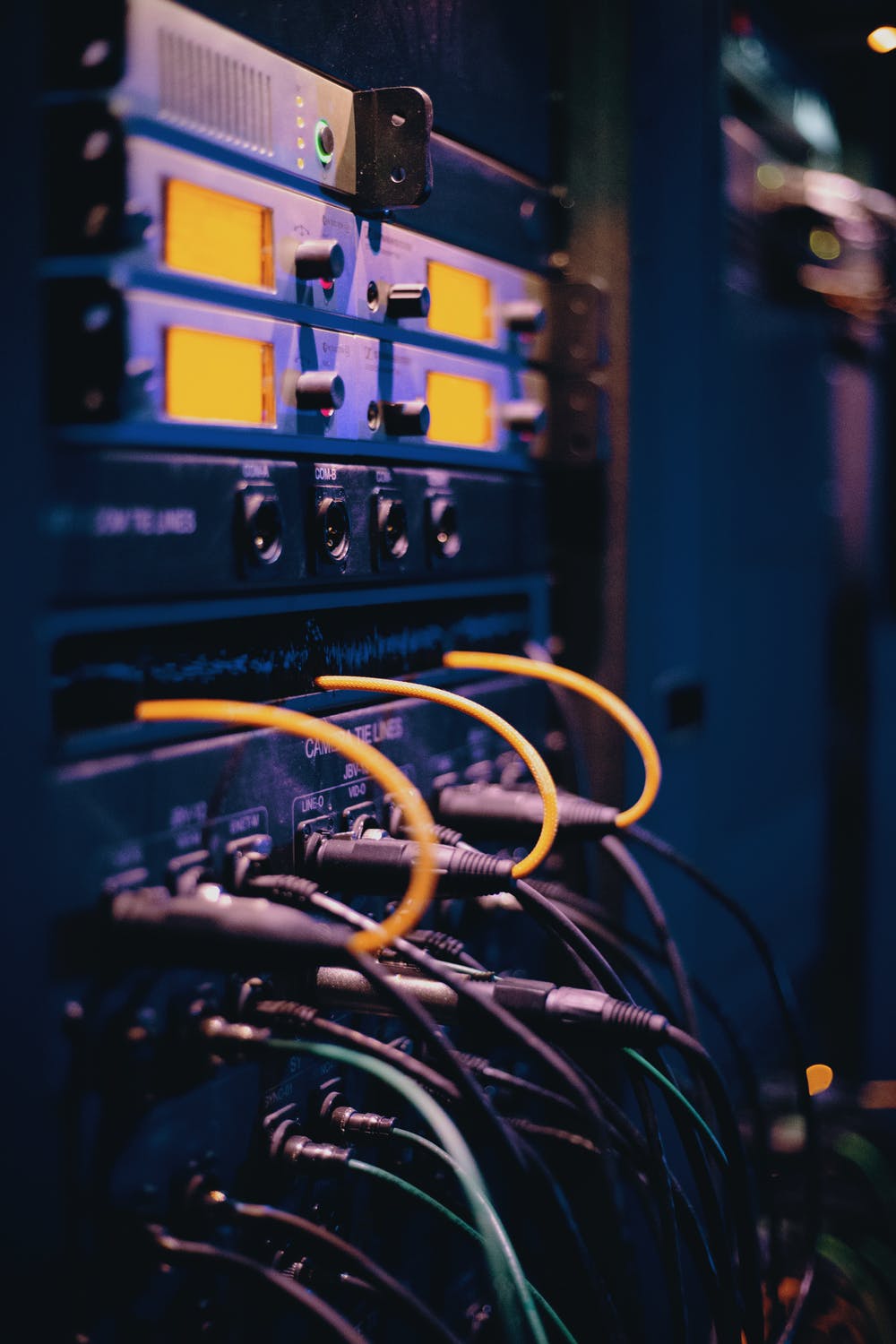 Benefits of Cloud Architecture
Reduce IT costs
Improve IT support
Ensure business continuity
High availability design
Increased scalability
Virtual desktop hosting
Near instant disaster recovery
Offsite available
Improved protection and security
Reduced onsite hardware footprint