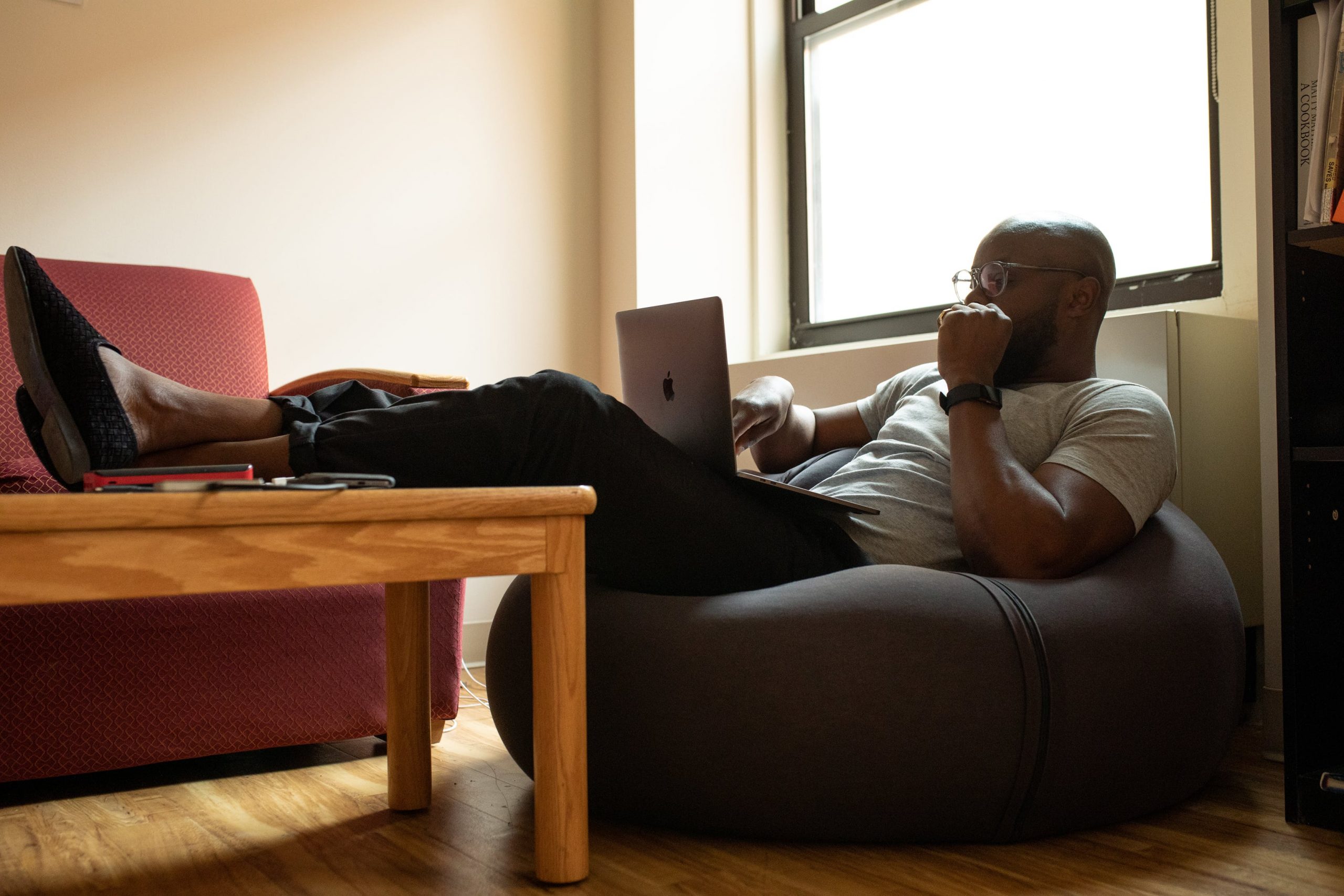 Working From Home
Working from home should be as comfortable and secure as it sounds. Our managed services let you work from wherever you want with the security you come to expect from on premise solutions.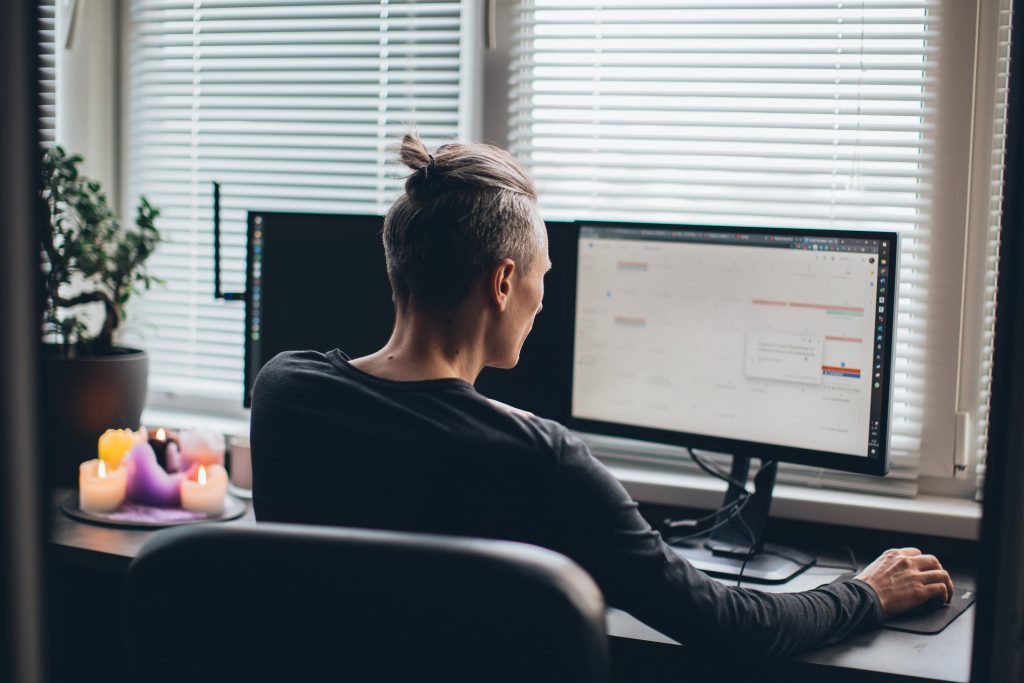 Remote Work
Enabling remote work is a core part of our business. If you need remote infrastructure, we can help enable your workforce to operate wherever they need to.
Online Collaboration
If your team is struggling with workflows while working remotely, contact us and learn how we can enable your team to work effectively together, even when they aren't in the same building.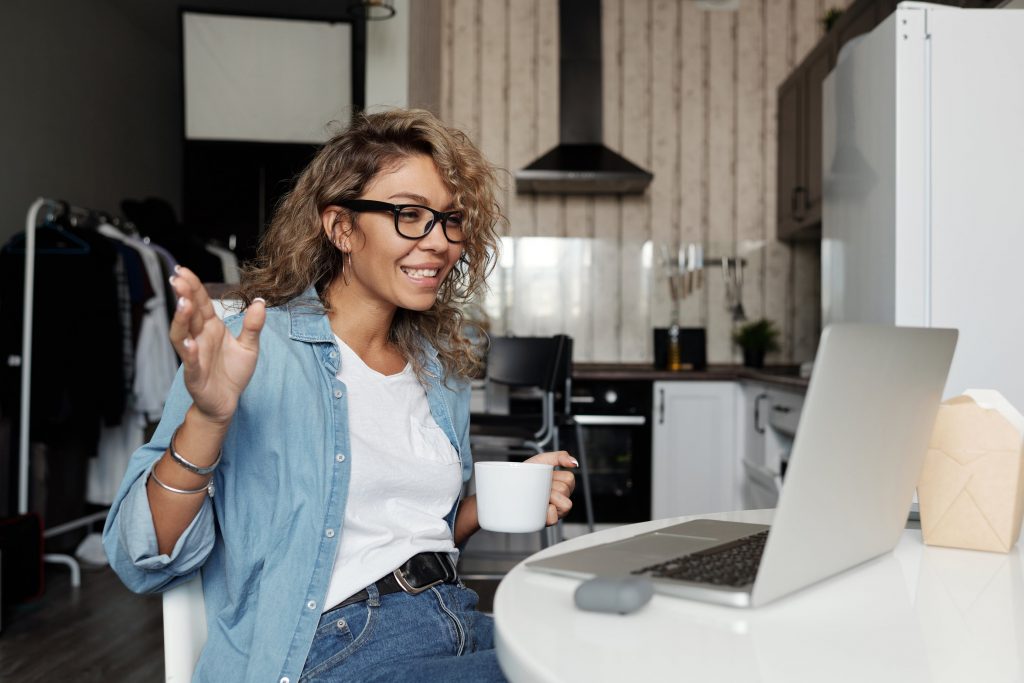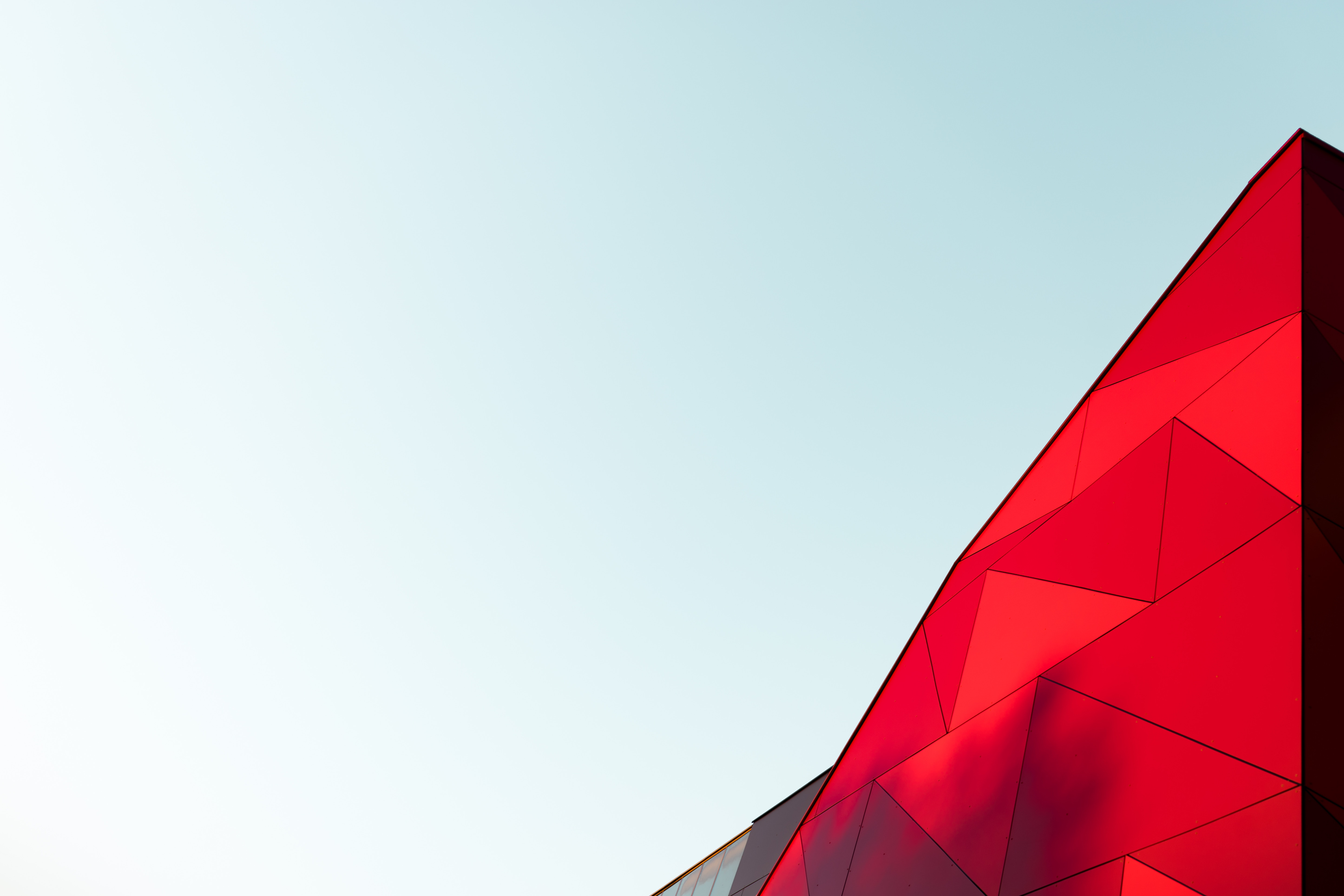 Stay productive and secure in the modern remote workplace. See how we can help.